Trees Etc...
Our unique collection of illuminated trees features a range of styles and sizes. Each flexible branch is highlighted by dozens of long lasting, warm white LED bulbs and can be decoratively shaped to your liking.
WHITE BIRCH, 240 LED Lights, 8 Foot ..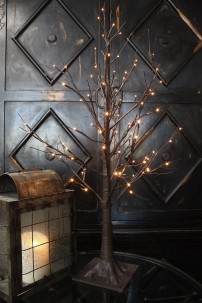 WILLOW TREE 36" W/96 WARM WHITE LED'S 184162 ..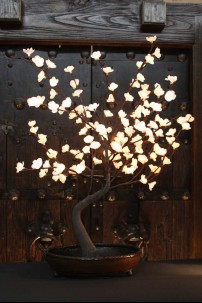 White Bonsai Tree with 128 Light LED 32" ..